Posted on 9th Feb 2018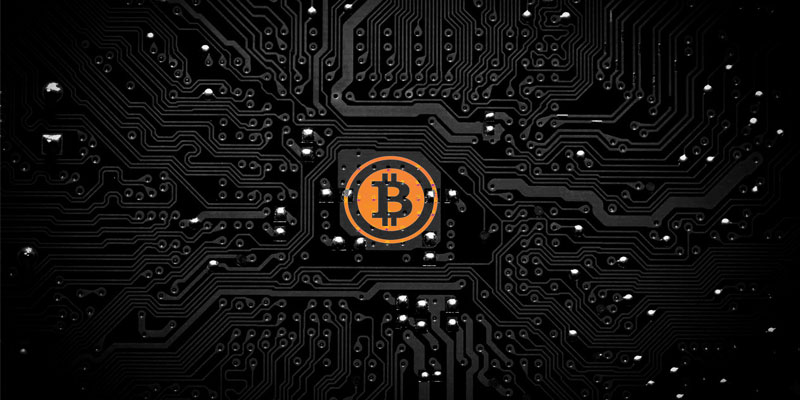 It is human nature to constantly look for various ways to better one's life situation and emerging technologies & novel ideas enable you to do just that. Bitcoin was seen as one such revolutionary technology with immense potential by few at its nascent stage. It was fraught with risks and uncertainty but today Bitcoin has become the most valued cryptocurrency fetching returns beyond anyone's wildest imagination. Those who recognised the potential of Bitcoin early on have been able to reap the best returns. Let us cite the inspiring examples of few Bitcoin millionaires who dared to ride the early Bitcoin wave and are living it up today.
1. The Winklevoss twins:
The twins who were in the news owing to their feud with Mark Zuckerberg and Facebook belong to the Bitcoin millionaires club and were amongst the first people to invest in Bitcoin. As per New York Times the twins had invested around $11 million and claim to hold 1% of the total existing Bitcoins. Today they are amongst the richest in the Bitcoin club with a net worth of over USD 400 million.
2. Jered Kenna:
Bitcoin entrepreneur Jered Kenna is another person to hit the jackpot with the cryptocurrency. He started out with buying the first lot of Bitcoins at $0.2 per coin. With Bitcoin's soaring popularity and value Kenna sold them at $258 each. Though he hasn't openly declared his net worth it's conjectured to be around USD 30 million. However, trading in Bitcoin hasn't exactly been a cakewalk for Kenna. He lost a large sum of money when his account got hacked. Kenna had also lost 800 Bitcoins when his computer was erased in 2010.Since the reversal of transactions is impossible in Bitcoin he could not get his money back. Nevertheless, Kenna is an advocate of Bitcoins and recommends their use in his business too. Though he lost, Kenna's profits outweighed his losses and helped his business to thrive.
3. Roger Ver:
He is one of the initial investors of Bit Instant and his largest stakes involving millions of dollars are BitPay, Ripple and Blockchain. These three ventures skyrocketed his profits which catapulted him to the Bitcoin millionaires league. Today Roger Ver's estimated net worth exceeds USD 52 million. Ver is also referred to as 'Bitcoin Jesus' and works for Bitcoins. Currently, he is involved in various new Bitcoin's projects.
4. Erik Finman:
Erik Finman started investing in Bitcoin way back in 2011 when it was a mere $12 per token by borrowing $1000 from his grandmother. At that time, he was only 12 years of age. In 2013 the value of Bitcoin increased and Finman's investments were worth $100,000. Finman struck a deal with his parents that if he became a millionaire by 18 years of age he could consider giving college a miss. As he did exceptionally well with his investments, Finman quit school and set up an organization called Botangle, which provides peer-to-peer tutoring service via video chat. In 2015 he found a buyer for his company who offered him either $100,000 or 300 Bitcoins. Finman chose the latter and in 2017 at the age of 18 Finman went on to become a millionaire. Today Erik Finman owns over 403 bitcoins — worth more than $2 million.
5. Dee Heath:
Dee Heath started investing in Bitcoin only in 2017.A pole dancing instructor based in Sydney by profession Heath is now mulling over becoming a full-time investor. She is still carrying on with her pole dancing classes besides running a website which explains the benefits of cryptocurrencies to novices. Following her new-found passion for speculating & investing in Bitcoins and her stupendous success, Heath swears by Bitcoin's bright future and encourages other people to follow suit too.